Find A
REALTOR
®
*complete at least 1 field
AAR

Member Login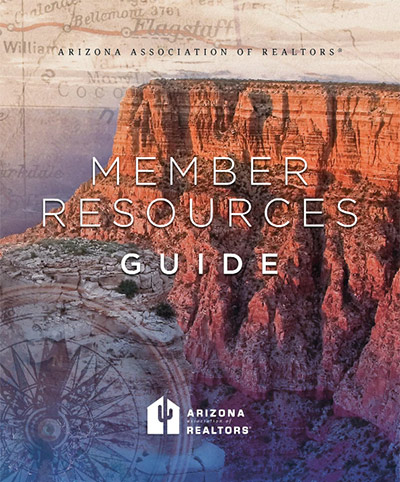 Polls
Is Facebook still a viable marketing option for real estate?
No (36%, 180 Votes)
I'm not sure (32%, 163 Votes)
Yes, it works for me (23%, 118 Votes)
Yes, if you pay for it (9%, 44 Votes)
Total Voters: 505

Loading ...
AAR Login
If this is your first visit to our new site, you'll have to reset your password in order access member-only content. Luckily for you, it's quick and easy. Reset My Password
Why do we ask you to log in?
As an AAR member, you receive exclusive access to information, programs and services that we do not provide to non-members.
AAR password protects programs and content that are available only to members.