Quick Links
Need Help?
Contact AAR Technical Support
Direct: (480) 304-8930
Toll Free: (866) 833-7357
Email AAR Support
Find A
REALTOR
®
*complete at least 1 field
AAR

Member Login
AAR Calendar
Mon, April 21
rCRMS: Agency, Employment & The Standard of Care - Details
Wed, April 23
Thu, April 24
AAR Sureclose Advantage Agent Training - Details
MRP: Military Relocation Professional Certification - Details
Full Calendar »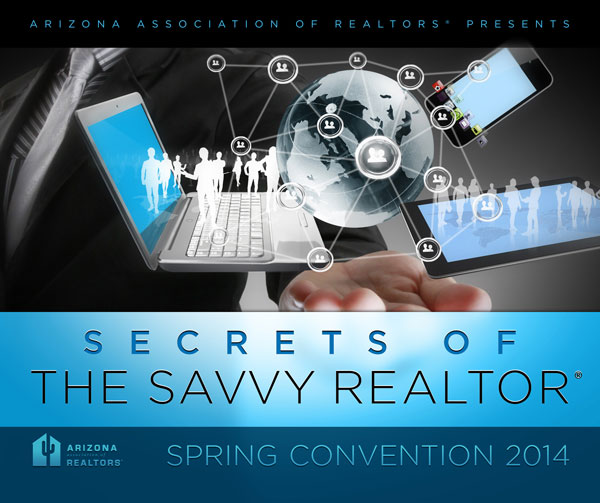 Polls

Loading ...
Sign-up coming soon! For more information contact us here.